This is my character james for a NSFW comic idea called Basilisk.
It's pretty much free handed all the way threw. Didn't even really use shape tools except for the buttons. Done on a Wacom cintiq 12wx!
Also here an older video of my process. Though I did coloring in Krita for this one.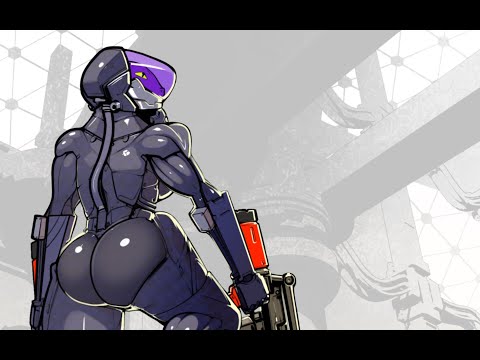 I actually just straight up recorded the Navigation pane when I was inking in mypaint.